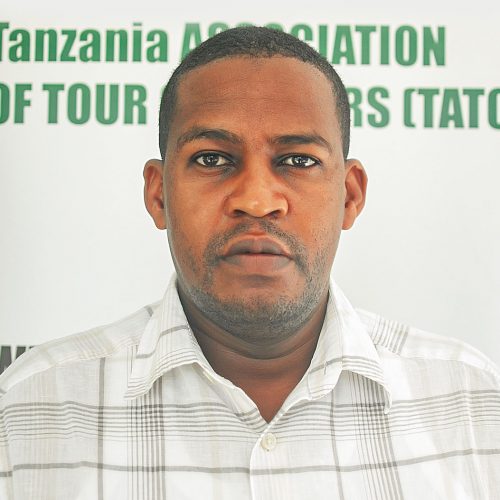 Sirili Akko: CEO (Chief Executive Officer)
Mr. Akko joined TATO in 2010 from World Vision Tanzania where he was working as a project accountant. He holds solid training in Private Sector Development, Finance, and Business Management.
Being the CEO he is charged with the role of being head of TATO managememt which is an executive arm of the association and is responsible to among other things, develop and crafting advocacy strategies, spearhead negotiations, and representing the association in various platforms. More importantly, his key role is to support The Board to discharge its role to serve the members and industry at large.
He is the proud Rotarian and is serving on Boards of community non-governmental organizations and Tourism sustainability organizations both within the Country and abroad.
Email: sirili@tatotz.org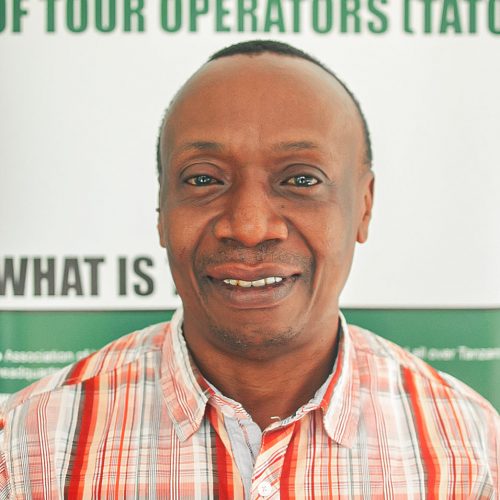 Michael Mollel: TATO Administrative Assistant.
Michael Mollel joined TATO in October 1993 and  he has passion for office activities.
Michael is responsible for supporting all TATO staff in their day to day activities, banking, cleanliness, filing of the office documents and purchase of office stationery. He is also responsible for following up of the business licenses and other tourism licenses for membership.
He is the most experienced TATO staff in his line of work and as such has offered unrivaled quality on his work. He has passion and love for tourism sector. Before joining TATO he worked for Bonnite Bottlers ltd Arusha, and Perfect Printers ltd. Michael, attended various courses on tourism and office management to complement his extensive experience.
Email: michael@tatotz.org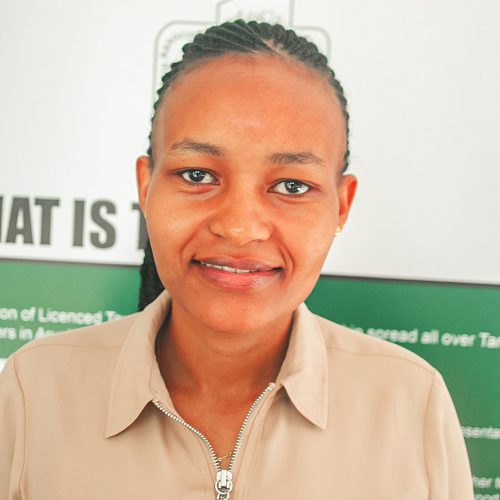 Emmy Kimaro: Public Relations Officer
Emmy Kimaro holds a BA in Public Relations and Marketing from St Augustine University of Tanzania (SAUT) Mwanza campus. She joined TATO late in 2016 as a Public Relations Officer (PRO).
She acquainted herself with the media fraternity and built her local, regional and international network with journalists after her internship stints with the country's leading print and digital media house — Mwananchi Communication Limited, Media Horizon Agency and Habari Maalum College where she produced some journalist.
With tourism passion at heart, Ms Kimaro provides TATO with a wider opportunity for engaging the media in the promotion of the multi-billion-dollar industry in and outside Tanzania.
Email: ekimaro@tatotz.org
Twitter: @tatooffice
Instagram: @tato.tz
Facebook: @Tanzania Association of Tour Operators
Mob: +255-744-777444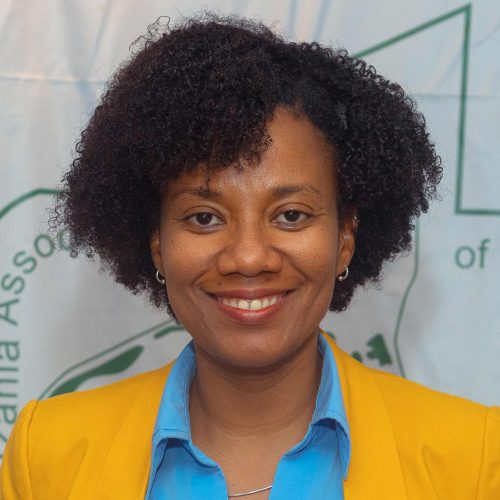 I am the Programs Coordinator at TATO, and I am in charge of the UNDP-funded project 'Green Growth and Disruptive Innovation for Tourism'. I have strong experience in managing donor-funded projects, which I obtained from my work at the Nelson Mandela African Institute of Science and Technology (Belgian-funded VLIR IUC/NM-AIST) and TAHA (UNDP-funded project 'Connecting Youth and Women to Sustainable Development).
I have a finance and accounting background from the Institute of Finance Management (IFM), and after working as an accountant for over 5 years at the multi-billion-dollar Gapco.T. Limited Petroleum Company, I developed a passion for managing large projects. umped at the chance to broaden my horizons, and thanks to the continuous hands-on project management training I've been receiving, I've been sailing along in the project management world so far. Projects are all about delivering and making an impact, and this is undeniably where my heart lies.
When I'm not at work, I'm an artist who enjoys drawing and doing weekly workouts at home to stay in shape physically and mentally. I also enjoy cycling, cooking, and traveling.
monna@tatotz.org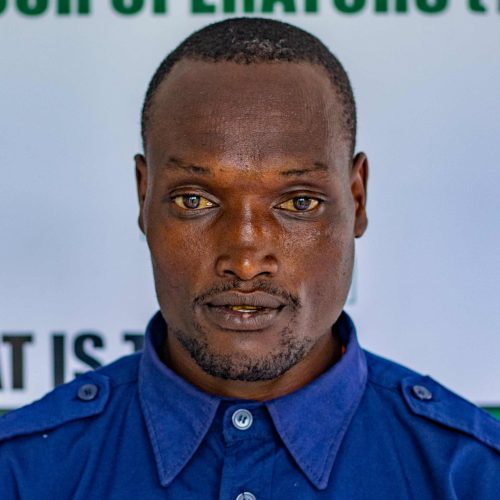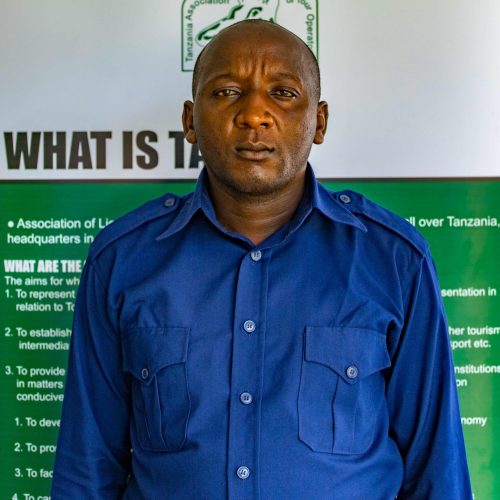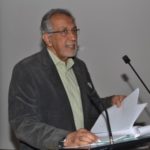 Mr. Mohamed A. Nathani,
Managing Director
Takims Holidays Tours & Safaris Ltd
DAR ES SALAAM
E-mail: nathani-takim@takimsholidays.com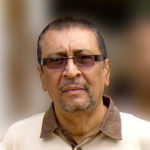 Mr. Firoz Dharamshi
Managing Director,
Simba safaris Ltd
P.O. Box 1207
Arusha.
Email; simba@simbasafaris.com